There are millions of reasons to choose living in Valencia (Spain). Below, the Travel Habitat team explains just some of the reasons why moving to Valencia will allow you enjoy a high quality of life at an affordable cost.
Mediterranean climate: sunny every day
If you are considering moving to Valencia, you can already start dreaming of the Spanish mild winters, summers so warm that will invite you to enjoy any of the several urban beaches in Valencia… Living in Valencia will allow you to enjoy the Mediterranean climate in its essence.
Endless housing options…
An apartment downtown Valencia, an apartment near by the sea, a chalet in any town or residential area on the outskirts… Living in Valencia can take the shape you dream of, according to your preferences on how you want your daily life to be like, if you wish to have all the services nearby for your convenience, or if you'd rather enjoy the tranquillity of a nearby and well connected town… There are also homes of very varied prices, for all budgets.
…and business opportunities
Since some years ago, Valencia has become the focus of many foreign companies that have installed their Spanish headquarters in the city. The great dynamic and entrepreneurial character of Valencia can be noticed in its several projects and spaces dedicated to it, such as La Lanzadera, and in the booming presence of digital nomads, coworking areas and other entrepreneurs who decide to move to live in Valencia and develop their business here.
A wide range of sporting activities…
Sports races within the Divina Pastora Circuit of Popular Races, nautical events, the Ricardo Tormo Circuit and the Spartan Race are just some of the most outstanding sporting events in Valencia.
Around Valencia, the Albufera Natural Park and infinite charming villages await you, and you will be able to discover them on hiking trails, mountain biking trails and trail running, among other sports.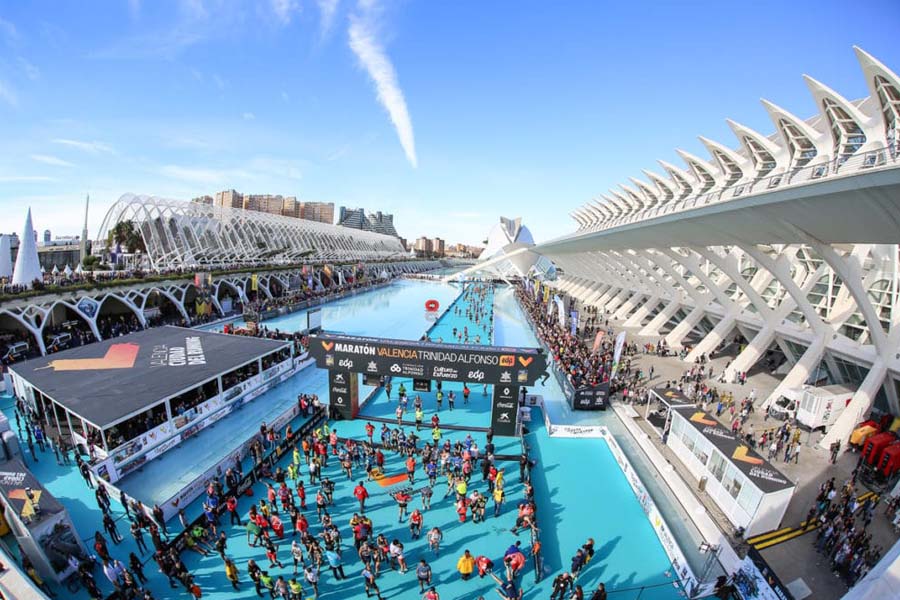 …and cultural activities as well!
Living in Valencia will also allow you to enjoy its museums, shopping centres, nightlife, a surprising network of escape rooms and other places that combine leisure with culture and nature, such as the City of Arts and Sciences and Bioparc. Not to mention the famous Fallas, which are a whole month-long event full of events and activities and have recently been declared World Heritage by UNESCO!
If you are looking for a medium or long stay accommodation to move to live a few months in Valencia as students, workers or while discovering the city and looking for your future home here, contact Travel Habitat , we are experts on it!