Moving to another city or another country is always an important decision. If you are considering living in Valencia (Spain), from Travel Habitat we offer you some information beforehand to let you get to know the city perfectly through our previous article and below.
Valencia is children-friendly: a perfect city for families with children
Valencia is a perfect city to live as a family with children. Not only it offers a large network of public and private hospitals, and an impressive offer of very varied public and private schools, but it also has a beautiful natural environment and a wide range of children's entertainment and activities designed for children, all year round.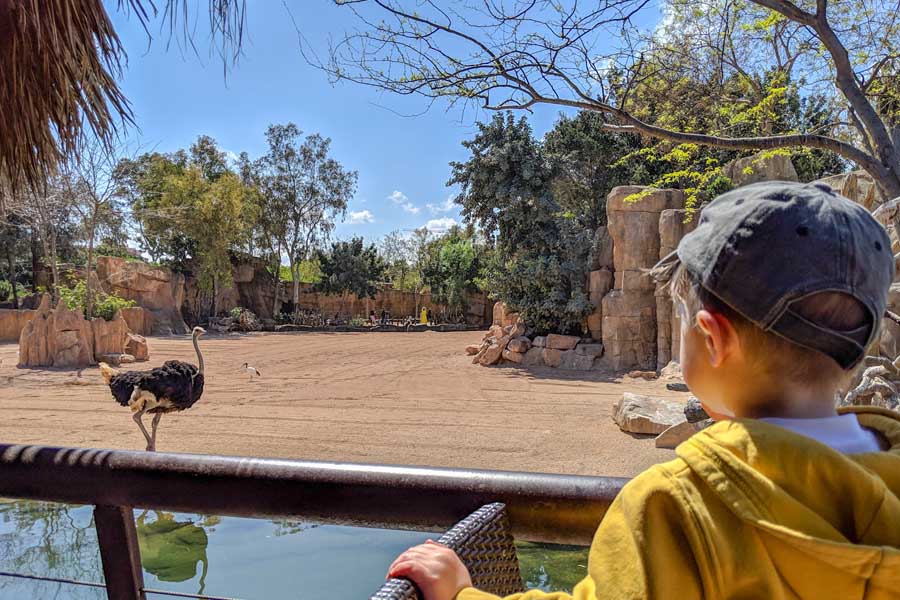 Services and tranquillity at the same time: moving to an "ideal size" city
Everyone agrees that living in Valencia is perfect partly thanks to the size of the city, since Valencia is a city and therefore offers all health, education, sports, leisure services for children and adults, but, at the same time, it has a lovely medium size that makes it a clean city, never crowded (well, except for Fallas time!), that invites to social life, and that can be travelled by bicycle thanks to its flatness and its large and constantly growing network of cycle lanes. We invite you to come to live in Valencia and gradually discover its neighbourhoods, each with its unique charm and character.
Transport and proximity with Madrid and Barcelona
Valencia offers a large network of cycle lanes, metro, bus, taxi… Very close, also the port of Denia and the airport of Manises. Within a few hours by car you will be in either Madrid or Barcelona. Doesn't it have the perfect location to live in Spain?
Your accommodation for a medium stay or while looking for a house in Valencia
Are you going to move to Valencia? From Travel Habitat we can help you to take the step and come to live in Valencia offering short and medium stay accommodation, ideal to calmly discover this vibrant city while you are looking for your definitive home in this Spanish area. We know the Valencian Community perfectly, and we have extensive experience in the accommodation and tourism fields.
We want to be your first home when you move to Valencia. Contact us!