Bioparc Valencia is a 100,000 m2 animal park that recreates the nature of Africa in several areas inhabited by animals: the equatorial forest, Madagascar, the large wetlands and the savannah.
Animal welfare & a didactic visit are possible together!
Bioparc offers the chance to observe a great variety of animals from Africa and learn about them while guaranteeing their well-being in large, well-conditioned spaces, similar to their natural environment in Africa. In addition, the conservation and reproduction of numerous endangered species is encouraged and numerous collaborative projects with other animal conservation centers are carried out internationally.
Activities for children in Bioparc
Bioparc is the perfect plan with children during your holidays in Valencia, because you can enjoy discovering the animals and, also, learn a lot on their educational activities and workshops for children.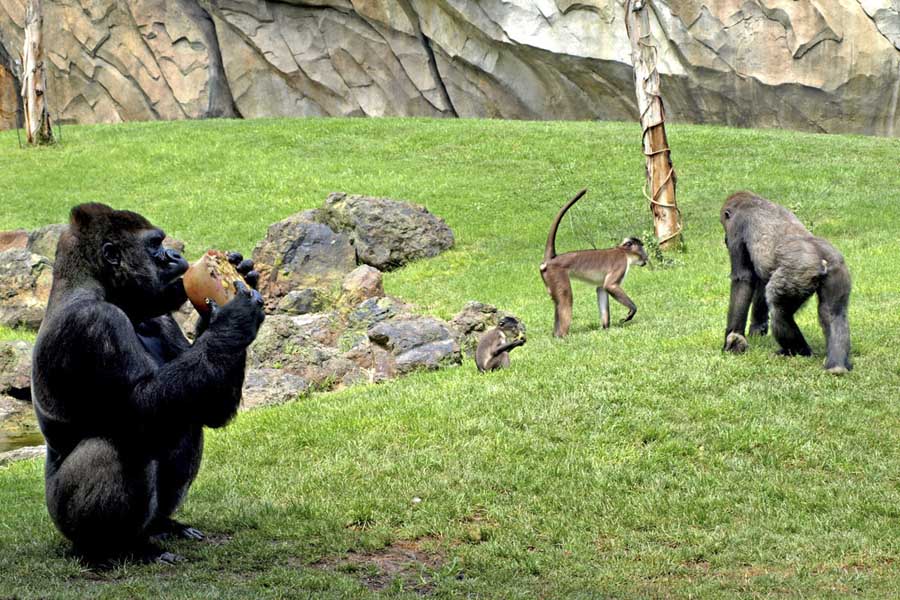 Services at Bioparc: car parking, restaurants and cafés
You can reach Bioparc Valencia on a walk along the old Turia riverbed from numerous points of Valencia city (Spain), as well as by public transport and by car. It has its own private parking available as well.
Inside you will find restaurants and coffee shops where you can have a drink, lunch or snack with the best views of Valencia: can you imagine having a coffee or eating while watching the giraffes and other animals?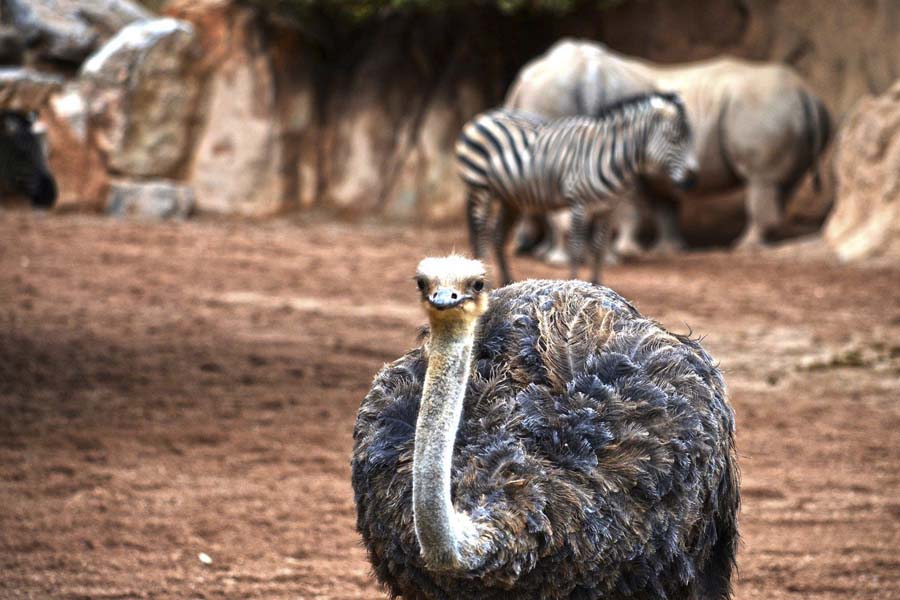 Further information: tickets and accommodation
Bioparc has several types of tickets and passes, as well as numerous promotions throughout the year. Check out with Travel Habitat the most appropriate options according to your needs and preferences.
And if you are looking for accommodation to come and enjoy this plan and other plans with children in Valencia city (Spain), in Travel Habitat you will find your ideal option: apartments, houses and chalets in different great spots of Valencia, perfectly equipped and decorated for a family stay feeling at home.